Portman's Careers
Portman's Music welcomes applications from all over. All of our locations are in beautiful Georgia. We look for energetic computer literate people who have in depth knowledge of some areas of music products. This would include music technology and production.

We are always expanding our Road Person program, so a knowledge of Brass and Woodwind instruments and an interest in music education is welcomed. We have positions that require sales talent and warehouse talent. We have a large office staff and a music teaching staff.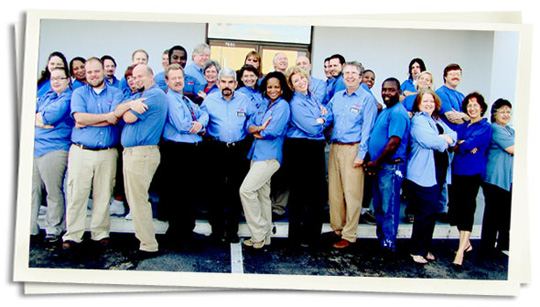 We offer training, competitive compensation, benefits, and an upbeat positive work environment where success is encouraged and celebrated.

We are an equal opportunity employer. We also currently want to improve our ability to serve our Spanish speaking clientele.

Here are the positions for which we are currently seeking resumes:
Portman's Music Superstore - Savannah, GA
Portman's Music Academy - Savannah, GA

Violin Instructor, Savannah
Band Instructor (Saturdays), Savannah

Portman's Music Superstore - Albany, GA

Band & Orchestra Sales Associate

Portman's Music Academy - Augusta, GA

Bass Guitar Instructor, Augusta
Brass Instructor, Augusta
Clarinet Instructor, Augusta
Flute Instructor, Augusta
Guitar Instructor, Augusta
Percussion Instructor, Augusta
Piano Instructor, Augusta
Voice Instructor, Augusta
Email your resume and a cover letter outlining your goals with us. We will keep it confidential. If we do not have immediate openings, we will let you know and will keep your interest on file.

Contact our HR department at: [email protected].